Resident Reviews
Wonderful Location for USC Upstate Students — Auden is a great alternative to the existing off-campus housing for my daughter. We got a great deal on security deposit application, and the process was easy. We are both super excited for her to move in.

-Amber L.
I love it here — I love it here and I haven't been here for a week yet. I love my roommates they did a great job picking girls i would get along with and the best part is my room and the overall layout of the apartment. I am definitely resigning a lease here.

-Destenee Y.
Auden is a beautiful apartment establishment. — Auden is well put together and the staff is always friendly. Everyone is willing to help with any problem or answer any question. Overall, this is a great place to stay.

-Netaysia Z.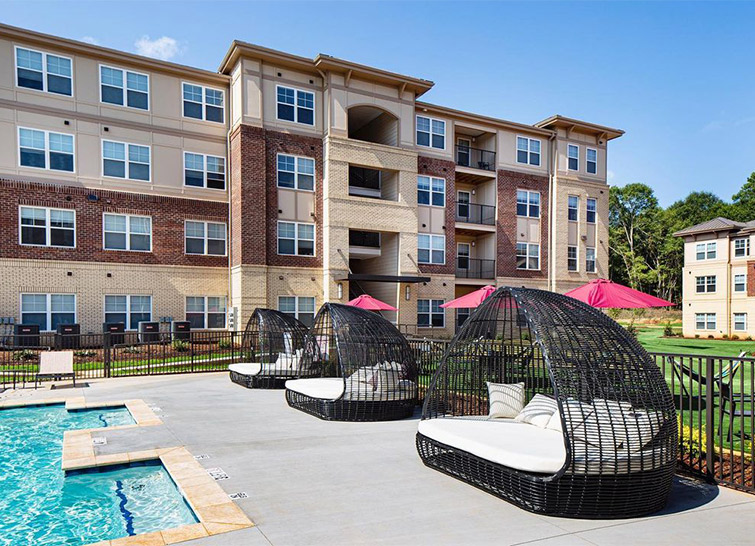 Featured Media
Auden Living - A Higher Form of Student Housing
Auden Upstate - A Higher Form of Student Housing